Hours of Operation
Sports Club: 6:00 a.m. to 8:00 p.m
Tennis Pavilion: 7:00 a.m. to 8:00 p.m.
Tennis Shop: 7:00 a.m. to 6:30 p.m.
Reservations
Sports Club: Please call 325-8440 (in-house, dial 53) to make your reservations.
Tennis: Please call 325-8460 (in-house, dial 46) to make your reservations and schedule lessons.
Meet the Specialists
JERRY BLEVINS
Personal Trainer, Hualālai Sports Club
Jerry Blevins has resided on the Big Island for nine years and been working here at Hualālai for seven years. His personal training career started in 1982. With his degree in Kinesiology from the University of Northern Colorado, he is licensed in therapeutic massage, certified as a Strength and Conditioning Specialist and Golf Biomechanics. Jerry has the background to help you reach your goals, whatever they may be. His focus is on sports-specific and individualized training. Jerry shared these comments, "It is a joy and honor, and I love to help keep my clients healthy and active." His clients credit him for improving their lives and showing them how to continue to have a healthy life.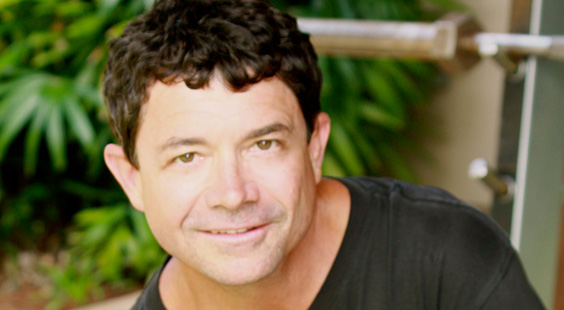 ---
BETH D'ANGELO
Fitness Coordinator, Hualālai Sports Club
Beth has been on the Big Island since 2002 and here at Hualālai since 2003. Beth's positive energy and enthusiasm to help individuals lead a fulfilling healthy life are her trademarks. Her experience in teaching fitness and wellness classes dates back to 1987. Learning from some of the best in the business such as Johnny G, Mindy Mylrea, Candace Grasso and Helen Vandenburg, she is ACE Certified Group Fitness Instructor and Personal Trainer, Certified Polestar Education Pilates Instructor (Mat, Reformer & Apparatus), Certified in Wellness Coach, Wellcoach, Inc., Certified in Spinning, Body Pump and PiYo, Member of IDEA, American Council on Exercise, Member of Wellcoach Inc., CPR and AED Certified, and PADI Dive master shows her expertise in the fields of fitness and wellness. She has experienced many memorable moments, however, one that is special to her was helping a guest gain strength for an upcoming hip replacement surgery. Showing her strength exercises, Pilate's principals and working on the reformer, the guest reported that the doctor cancelled the surgery and told her to continue what she was doing and surgery was no longer needed. She was an 82 year old woman. "Inspiring someone to believe in themselves is what I do."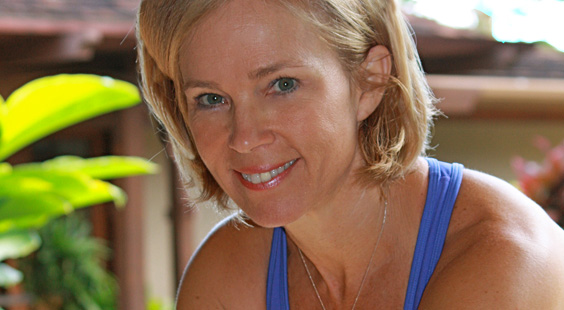 ---
MARK WILLMAN
Head Tennis Professional
Mark at an early age knew that Tennis was his career path. He ranked in the top 2 during his junior profession and at age 18 won the New Zealand nationals and finished the year ranked no. 1. First at the University of Florida, then at the University of Hawai'i at Manoa on a tennis scholarship he continued to play at a high level and by his senior year he ranked in the top 50. He coached at Punahou High School, the Waialae Country Club and briefly at the O'ahu Country Club. Before coming to Hualalai Resort, Mark was the Head Tennis Professional at the Hilton. Originally from New Zealand, Mark is married to Gina and is a proud father of two Zane (8 years) and Chloe (21 months). In his spare time he coaches his son's soccer team.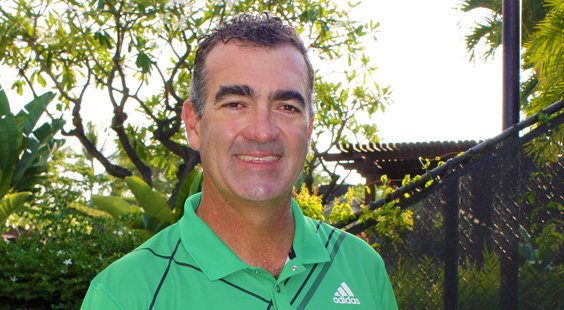 Next 20 Years
Hualālai Resort reached a new milestone on September 2016: 20 years of excellence as one of the world's most acclaimed luxury residential resorts. We look forward to another 20 years of excellence by providing impeccable service with the spirit of aloha.