Why Hualālai is the Ultimate Island Destination
Hualālai Resort is located in the ahupua'a (land division) of Ka'ūpūlehu. Here, the land is rich in lore, natural resources and plant and sea life. This coastal land once known as a fishing village, transformed into the coastal community of Hawai'i Island's Kona-Kohala Coast, has set the new standard in hospitality. Hualālai is a small part of the island's rich exploration, welcoming a new generation to live and stay. Come explore our culture, share our adventures and fall in love with the spirit of Hualālai.
STAY AT HUALĀLAI
Consistently ranked among the top of the world's best hotels lists, Four Seasons Resort Hualālai welcomes you to enjoy our legendary icon of island luxury and hospitality. Hualālai is also known as a great resort community. Welcoming back our Members and their guests with warm genuine hospitality is the essence of what makes this place special.
LIVE AT HUALĀLAI
As the best-selling destination in Hawai'i, Hualālai invites you to be part of the legacy of generations of 'ohana (family) who call this Hawai'i Island community home.
THE HUALĀLAI CLUB
Hualālai Resort announces the completion of the Hualālai Canoe Club's multi-million dollar renovation. Renovations included expanded dining offerings, a second (new) pool, fifty additional shaded lounge chairs, and expanded lawn and activity areas.
OYSTERS ON A LUXURY GOLF COURSE
NATURAL RESOURCES
It may seem strange—getting your slurp-worthy appetizer from a Hawai'i golf course pond—but these are no ordinary oysters, and this is no ordinary pond. Fully-lined and surrounded by drainage channels that funnel runoff away from its waters, all of the ponds' water and nutrient inputs are carefully controlled.
DESIGNERS SWIMWEAR
Seaside Beach
Summer is in full swing and whether you're at the pool or the beach, comfort and style is the latest swim wear trend this season. Seaside Beach just open it's Swim Shop In-Store Boutique that has swim wear that will fit any body type. One-piece, two-piece, bikinis in bold or pastels hues are some of this summer's hottest looks from So De Mel, Via Eden or Melissa Odabash. For men colorful statements are just as fun for them as for the women.
EXCLUSIVE RESIDENTIAL OFFERINGS
72-447 KA'UPULEHU DRIVE
Enjoy dramatic Pacific Ocean, Kohala Mountain, Maui and breathtaking sunset views above the 11th fairway of the Ke'olu Golf Course. This four bedroom, four and one half bathroom home with media room and breakfast nook, offers large pocketing doors and windows throughout, inviting the wonderful outdoor living elements in. The backyard provides an expansive lānai, lush lawn, convenient walkway to the infinity edge swimming pool, and stone paved decking on both sides of pool for lounge chair relaxing.
MANA'O (THOUGHT) OF THE MONTH
"Ho'i mai o Makanikeoe"
PEACE AND LOVE ARE HERE ONCE AGAIN
– EARL KAMAKAONAONA REGIDOR
LATEST PRESS
Hualālai has been fortunate to have received a number of industry awards and accolades. We are proud of this recognition and strive to remain a top destination for world travelers. Take a look through our latest News, Awards and Press.
This Residential Resort For Billionaires On Hawaii Island Will Amaze You
Hawai'i's Fledging Oyster Industry
#1 Luxury Resort, Best of Hawai'i Island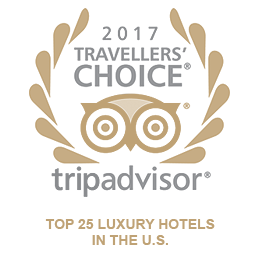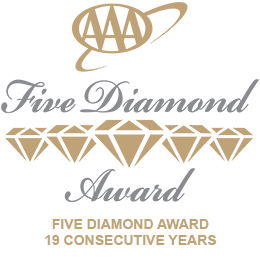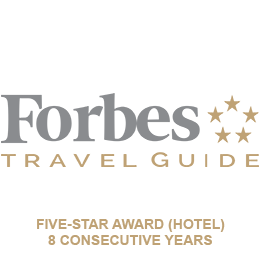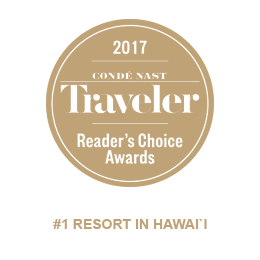 THE HUALĀLAI BLOG
Follow our blog for new experiences, memorable events and fun tips and tales from our Hualālai family.
Hualālai iPhone App
Visiting the Hualālai Resort? Download our iPhone app to help make it easy for you to locate resort information and navigate around the resort with our GPS-enabled app. The app will help you locate the restaurants, pools, spa facilities and neighborhood locations if you are staying at a home or villa.