Why Hualālai is the Ultimate Island Destination
Hualālai Resort is located in the ahupua'a (land division) of Ka'ūpūlehu. Here, the land is rich in lore, natural resources and plant and sea life. This coastal land once known as a fishing village, transformed into the coastal community of Hawai'i Island's Kona-Kohala Coast, has set the new standard in hospitality. Hualālai is a small part of the island's rich exploration, welcoming a new generation to live and stay. Come explore our culture, share our adventures and fall in love with the spirit of Hualālai.
STAY AT HUALĀLAI
Consistently ranked among the top of the world's best hotels lists, Four Seasons Resort Hualālai welcomes you to enjoy our legendary icon of island luxury and hospitality. Hualālai is also known as a great resort community. Welcoming back our Members and their guests with warm genuine hospitality is the essence of what makes this place special.
LIVE AT HUALĀLAI
As the best-selling destination in Hawai'i, Hualālai invites you to be part of the legacy of generations of 'ohana (family) who call this Hawai'i Island community home.
THE HUALĀLAI CLUB
Hualālai Resort announces the completion of the Hualālai Canoe Club's multi-million dollar renovation. Renovations included expanded dining offerings, a second (new) pool, fifty additional shaded lounge chairs, and expanded lawn and activity areas.
THE 2019 MITSUBISHI ELECTRIC CHAMPIONSHIP AT HUALĀLAI
PGA TOUR CHAMPIONS
The Mitsubishi Electric Championship at Hualālai is set for January 17 – 19, 2019. Fan favorites Fred Couples and Miguel Jimenez will be returning along with this year's champion Jerry Kelly. The roster will be filled with official champion winners from 2017 and 2018 season.
More information about the Mitsubishi Electric Championship At Hualālai
THE WOW FACTOR
Hualālai Magazine
Mike Hodson didn't like tomatoes when he first began growing them in 2006. They had no flavor, he thought, and the jelly in the middle wasn't appetizing at all. But that's exactly why he decided to farm them. "I wanted to grow a tomato I would actually want to eat—something full of meat, delicious, and sweet," he says.
EXCLUSIVE RESIDENTIAL OFFERINGS
72-122 LAU'EKI STREET
This luxurious custom-built residence showcases panoramic ocean views and amazing year-round sunsets. Designed by William S. Long and Associates, the home offers the best in open-concept living complemented by contemporary Indonesian styling and appointments. A Savant smart home system controls most of the home's functions remotely, including lighting, audio visual components, tiki torches and pool settings.
MANA'O (THOUGHT) OF THE MONTH
"Ho'i mai o Makanikeoe"
PEACE AND LOVE ARE HERE ONCE AGAIN
– EARL KAMAKAONAONA REGIDOR
LATEST PRESS
Hualālai has been fortunate to have received a number of industry awards and accolades. We are proud of this recognition and strive to remain a top destination for world travelers. Take a look through our latest News, Awards and Press.
This Residential Resort For Billionaires On Hawaii Island Will Amaze You
Hawai'i's Fledging Oyster Industry
#1 Luxury Resort, Best of Hawai'i Island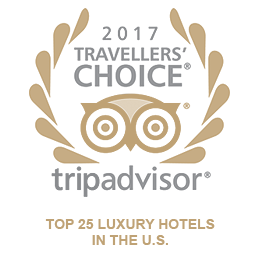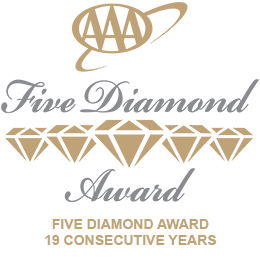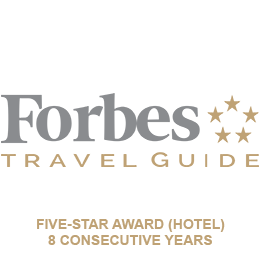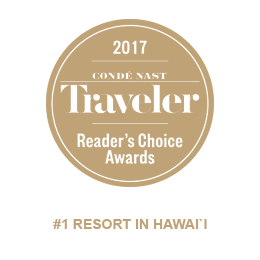 THE HUALĀLAI BLOG
Follow our blog for new experiences, memorable events and fun tips and tales from our Hualālai family.
Hualālai iPhone App
Visiting the Hualālai Resort? Download our iPhone app to help make it easy for you to locate resort information and navigate around the resort with our GPS-enabled app. The app will help you locate the restaurants, pools, spa facilities and neighborhood locations if you are staying at a home or villa.