Operational COVID-19 Enhanced Details
Since the decline of cases with Covid-19 Members and Renters will be asked to self-monitor their symptoms and no formal screening will be required.  On March 26th at 12:00 a.m. the State of Hawai`i lifted mask mandates.
Lastly, by coming to stay with us and recognizing that COVID-19 and related viral infections/coronaviruses are socially transmitted diseases, you are representing that you are asymptomatic and do not have reason to believe you are a carrier of COVID-19. Please refer to the Centers for Disease Control and Prevention for the latest information on symptoms of COVID-19.
Thank you for your help to ensure the safety of our Hualālai Club Members, guests, rental guests and resort employees.
Mahalo and mālama pono (take care)…
Why Hualālai is the Ultimate Island Destination
Hualālai Resort is located in the ahupua'a (land division) of Ka'ūpūlehu. Here, the land is rich in lore, natural resources and plant and sea life. This coastal land once known as a fishing village, transformed into the coastal community of Hawai'i Island's Kona-Kohala Coast, has set the new standard in hospitality. Hualālai is a small part of the island's rich exploration, welcoming a new generation to live and stay. Come explore our culture, share our adventures and fall in love with the spirit of Hualālai.
STAY AT HUALĀLAI
Consistently ranked among the top of the world's best hotels lists, Four Seasons Resort Hualālai welcomes you to enjoy our legendary icon of island luxury and hospitality. Hualālai is also known as a great resort community. Welcoming back our Members and their guests with warm genuine hospitality is the essence of what makes this place special.
LIVE AT HUALĀLAI
As the best-selling destination in Hawai'i, Hualālai invites you to be part of the legacy of generations of 'ohana (family) who call this Hawai'i Island community home.
THE HUALĀLAI CLUB
The Hualālai Canoe Club's Members' only club includes a covered dining facility, two pools, an expanded shaded pool deck, and expanded lawn and activity areas. With an ocean front view of Uluweuweu Bay and the Pacific, our Members enjoy ocean views year round.
ALAKAʻI NALU
ONEWHEEL TURF-SURF
The Alakaʻi Nalu are respected masters of the ocean. Here at Hualālai our Alaka'i crew are also masters of the turf. In an experience unique to Four Seasons Hualālai, let one of our Alaka'i crew impart some of their wisdom and provide you with some helpful tips as they lead you on the adventure of "carving" the golf course on a "one wheel" board.
TENNIS AT HUALĀLAI
UP YOUR GAME AT HUALĀLAI
Hualālai offers the island's most extensive tennis programs and experienced staff pros including Mark Willman, Jim Murray, Gene Macion and our most recent recruit Vaclav Lizama-Slezak. These top-level pros provide the highest-quality tennis program in the form of clinics and lessons, both private and semi-private, tailored to meet the needs and skill-level of the individual player. Our curated instruction covers a wide variety of skills to "up the game" of all levels of player from beginner up to advanced.
FOUR SEASONS RESORT HUALĀLAI
REIMAGINED VILLA CONCEPTS
As part of the Resort's multi-million-dollar renovation, Four Seasons Resort Hualālai introduces the newly reimagined floorplans for the top three villas. Each villa is being expanded to add a second level, indoor-outdoor living space and private plunge pools. Upon debut, Four Seasons Resort Hualālai will host the largest and most luxurious villa room product in all of Hawai'i.
MANA'O (THOUGHT) OF THE MONTH
"Lawelawe mālie ka wai'ōpua"
SAID OF ONE WHOSE WAYS ARE GENTLE AND EASY GOING
– EARL KAMAKAONAONA REGIDOR
LATEST PRESS
Hualālai has been fortunate to have received a number of industry awards and accolades. We are proud of this recognition and strive to remain a top destination for world travelers. Take a look through our latest News, Awards and Press.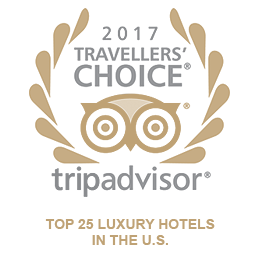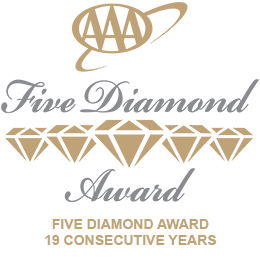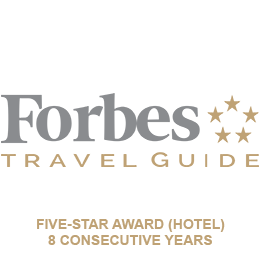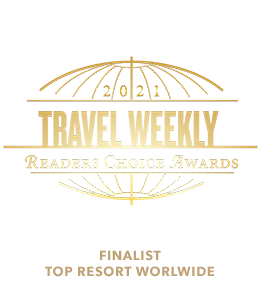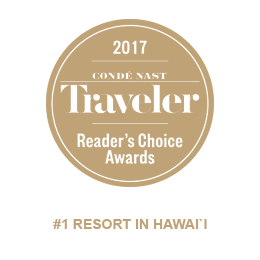 HUALĀLAI Magazine ~ Winter/Spring 2023
E KOMO MAI, as we say here in Hawai'i—welcome. We are thrilled to have you here at Hualālai, whether you live or visit Hualālai or the Four Seasons Resort Hualālai we look forward to having you experience the many faucets of this wahi pana (place). Our stories share the essence of the place and the people here at Hualālai and Hawai'i. Enjoy the beauty, warm weather and spirit of aloha.
Hualālai Mobile App
Visiting the Hualālai Resort? Download our mobile app to help make it easy for you to locate resort information and navigate around the resort with our GPS-enabled app. The app will help you locate the restaurants, pools, spa facilities and neighborhood locations if you are staying at a home or villa.