Why Hualālai is the Ultimate Island Destination
Hualālai Resort is located in the ahupua'a (land division) of Ka'ūpūlehu. Here, the land is rich in lore, natural resources and plant and sea life. This coastal land once known as a fishing village, transformed into the coastal community of Hawai'i Island's Kona-Kohala Coast, has set the new standard in hospitality. Hualālai is a small part of the island's rich exploration, welcoming a new generation to live and stay. Come explore our culture, share our adventures and fall in love with the spirit of Hualālai.
STAY AT HUALĀLAI
Consistently ranked among the top of the world's best hotels lists, Four Seasons Resort Hualālai welcomes you to enjoy our legendary icon of island luxury and hospitality. Hualālai is also known as a great resort community. Welcoming back our Members and their guests with warm genuine hospitality is the essence of what makes this place special.
LIVE AT HUALĀLAI
As the best-selling destination in Hawai'i, Hualālai invites you to be part of the legacy of generations of 'ohana (family) who call this Hawai'i Island community home.
THE HUALĀLAI CLUB
Hualālai Resort announces the completion of the Hualālai Canoe Club's multi-million dollar renovation. Renovations included expanded dining offerings, a second (new) pool, fifty additional shaded lounge chairs, and expanded lawn and activity areas.
DESIGNER APPEARANCES
Summer Trunk Shows
Seaside Boutique's summer trunk shows, a tradition that guests and Members look forward to, are back with new designers such as Ruebelle along with some of your favorite designers such as Lera Jewels, Anne Sisteron, Kai Linz and more.
July 27 – August 17.
FAMILYTREE
Hualālai Magazine
The rare sandalwood tree so rooted in the history of the Hawaiian Islands is seeing a resurgence, thanks to a local family's focus on reforestation. Wade Lee, his three sons and wife, Lillian along with a team of 12 mission is to expand and conserve a native Hawaiian species that is interwoven into the archipelago's and the world's culture.
EXCLUSIVE RESIDENTIAL OFFERINGS
72-3548 KULANAKAUHALE PLACE
One of only two homes available on Kulanakauhale Place, Hualālai's newest residential community of 11 new single-family homes. This 4 bedroom, 4.5 bathroom home features a gourmet kitchen with granite countertops, custom African mahogany cabinetry, travertine flooring and Madeira concrete shake roofs.
MANA'O (THOUGHT) OF THE MONTH
"He pō walea, he ao walea i ka la'i"
PEACE BRING UNDISTURBED NIGHTS AND DAYS
– EARL KAMAKAONAONA REGIDOR
LATEST PRESS
Hualālai has been fortunate to have received a number of industry awards and accolades. We are proud of this recognition and strive to remain a top destination for world travelers. Take a look through our latest News, Awards and Press.
This Residential Resort For Billionaires On Hawaii Island Will Amaze You
Hawai'i's Fledging Oyster Industry
#1 Luxury Resort, Best of Hawai'i Island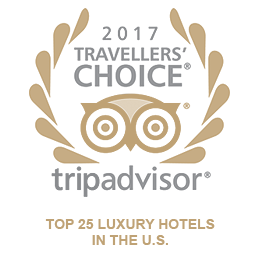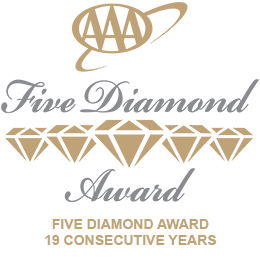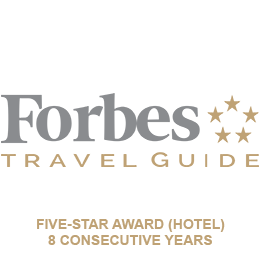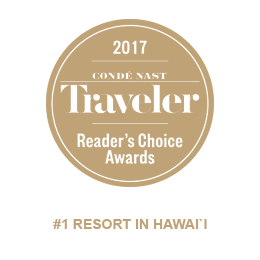 CHEF FEST 2019
Signature annual event showcases celebrity chefs and top mixologists from throughout the country from November 13 – 16, 2019 for a culinary celebration with one-of-a-kind dinners and cooking classes at Four Seasons Resort Hualālai.
Hualālai iPhone App
Visiting the Hualālai Resort? Download our iPhone app to help make it easy for you to locate resort information and navigate around the resort with our GPS-enabled app. The app will help you locate the restaurants, pools, spa facilities and neighborhood locations if you are staying at a home or villa.