Why Hualālai is the Ultimate Island Destination
Hualālai Resort is located in the ahupua'a (land division) of Ka'ūpūlehu. Here, the land is rich in lore, natural resources and plant and sea life. This coastal land once known as a fishing village, transformed into the coastal community of Hawai'i Island's Kona-Kohala Coast, has set the new standard in hospitality. Hualālai is a small part of the island's rich exploration, welcoming a new generation to live and stay. Come explore our culture, share our adventures and fall in love with the spirit of Hualālai.
STAY AT HUALĀLAI
Consistently ranked among the top of the world's best hotels lists, Four Seasons Resort Hualālai welcomes you to enjoy our legendary icon of island luxury and hospitality. Hualālai is also known as a great resort community. Welcoming back our Members and their guests with warm genuine hospitality is the essence of what makes this place special.
LIVE AT HUALĀLAI
As the best-selling destination in Hawai'i, Hualālai invites you to be part of the legacy of generations of 'ohana (family) who call this Hawai'i Island community home.
THE HUALĀLAI CLUB
Hualālai Resort announces the completion of the Hualālai Canoe Club's multi-million dollar renovation. Renovations included expanded dining offerings, a second (new) pool, fifty additional shaded lounge chairs, and expanded lawn and activity areas.
THE CHEF'S TABLE
HUALĀLAI GRILLE
The Chef's Table at Hualālai Grille is a culinary feast created for food lovers. Our Executive Sous Chef, James Ebreo and his culinary team have created classic dishes that savor the bounty of Hawai'i along with enjoying some of the best sustainable and naturally raised meats in the nation. From Durham ranch to the shores of Keahole you will enjoy classic dishes along with island specialties. For more information, please contact our Club Concierge at (808) 325-8450.
ONE WHEEL TURF SURF
Alaka'i Nalu
Try the newest land activity with our Alaka'i Nalu. One Wheel Turf Surf is fun and exciting and if the waves are a little big for a paddle this activity is the perfect replacement. For more information please call the Alaka`i Nalu at 808-325-8062.
EXCLUSIVE RESIDENTIAL OFFERINGS
72-467 KA'UPULEHU DRIVE
Sited on an oversized corner-parcel, this custom residence offers dramatic views of the 11th hole and 12th fairway of the Ke'olu Golf Course with panoramic vistas of the Pacific Ocean, Kohala Mountains, Maui and beautiful tropical sunsets. Enjoy outdoor living at its best with an expansive lānai that steps out to the newly added wooden deck and oversized sun umbrellas, ideal for relaxing poolside and enjoying the islands cool breeze.
MANA'O (THOUGHT) OF THE MONTH
"Ho'okāhi ka 'ilua like ana"
WORK TOGETHER
– EARL KAMAKAONAONA REGIDOR
LATEST PRESS
Hualālai has been fortunate to have received a number of industry awards and accolades. We are proud of this recognition and strive to remain a top destination for world travelers. Take a look through our latest News, Awards and Press.
This Residential Resort For Billionaires On Hawaii Island Will Amaze You
Hawai'i's Fledging Oyster Industry
#1 Luxury Resort, Best of Hawai'i Island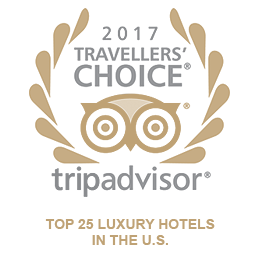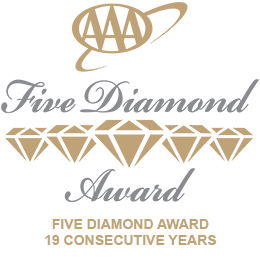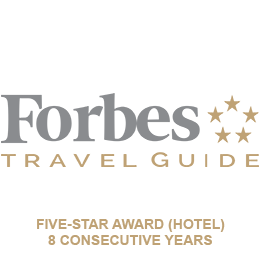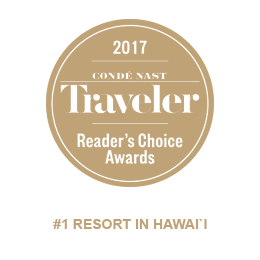 THE HUALĀLAI BLOG
Follow our blog for new experiences, memorable events and fun tips and tales from our Hualālai family.
Hualālai iPhone App
Visiting the Hualālai Resort? Download our iPhone app to help make it easy for you to locate resort information and navigate around the resort with our GPS-enabled app. The app will help you locate the restaurants, pools, spa facilities and neighborhood locations if you are staying at a home or villa.