Why Hualālai is the Ultimate Island Destination
Hualālai Resort is located in the ahupua'a (land division) of Ka'ūpūlehu. Here, the land is rich in lore, natural resources and plant and sea life. This coastal land once known as a fishing village, transformed into the coastal community of Hawai'i Island's Kona-Kohala Coast, has set the new standard in hospitality. Hualālai is a small part of the island's rich exploration, welcoming a new generation to live and stay. Come explore our culture, share our adventures and fall in love with the spirit of Hualālai.
STAY AT HUALĀLAI
Consistently ranked among the top of the world's best hotels lists, Four Seasons Resort Hualālai welcomes you to enjoy our legendary icon of island luxury and hospitality. Hualālai is also known as a great resort community. Welcoming back our Members and their guests with warm genuine hospitality is the essence of what makes this place special.
LIVE AT HUALĀLAI
As the best-selling destination in Hawai'i, Hualālai invites you to be part of the legacy of generations of 'ohana (family) who call this Hawai'i Island community home.
THE HUALĀLAI CLUB
Hualālai Resort announces the completion of the Hualālai Canoe Club's multi-million dollar renovation. Renovations included expanded dining offerings, a second (new) pool, fifty additional shaded lounge chairs, and expanded lawn and activity areas.
THE CHEF'S TABLE
HUALĀLAI GRILLE
The Chef's Table at Hualālai Grille is a culinary feast created for food lovers. Our Executive Sous Chef, James Ebreo and his culinary team have created classic dishes that savor the bounty of Hawai'i along with enjoying some of the best sustainable and naturally raised meats in the nation. From Durham ranch to the shores of Keahole you will enjoy classic dishes along with island specialties. For more information, please contact our Club Concierge at (808) 325-8450.
SPRING TRUNK SHOWS
Resort Shopping
This Spring take your selfies, Instagram and Facebook posts in style. Visit our Trunk Shows at Seaside Luxe, Seaside Beach, and Club Shop. New and returning designers will feature their latest fashion lines that will be featured only at Hualālai. View the Trunk Show Schedule or for more information, please call (808) 325-8459.
EXCLUSIVE RESIDENTIAL OFFERINGS
72-308 KE ALAULA WAY
One of only two homes located on Ke Alaula Way, this very private five bedroom, five and one half bathroom home offers a unique layout, ideal for comfortable living and effortless entertaining. Set adjacent to the 2nd green of the Members' only Ke'olu Golf Course, this home offers grand views of the fairway, Hualālai Mountain and ocean sunsets.
MANA'O (THOUGHT) OF THE MONTH
"Malu ke kula, 'a'ohe ke'u pueo"
ALL IS AT PEACE
– EARL KAMAKAONAONA REGIDOR
LATEST PRESS
Hualālai has been fortunate to have received a number of industry awards and accolades. We are proud of this recognition and strive to remain a top destination for world travelers. Take a look through our latest News, Awards and Press.
The World's Top 100 Resorts
Premier Resorts 2014-2015
World's Best Awards 2014: #1 in Hawai'i, #22 in the World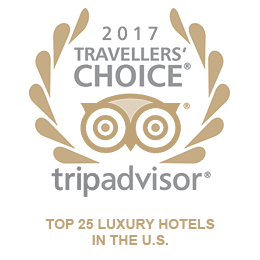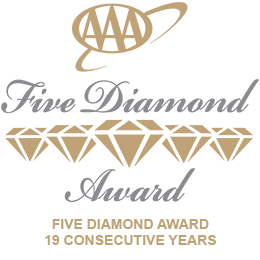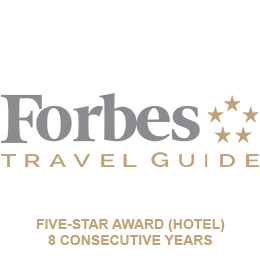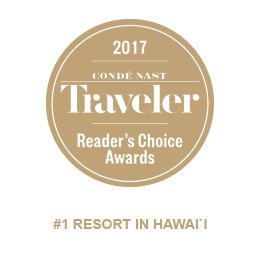 THE HUALĀLAI BLOG
Follow our blog for new experiences, memorable events and fun tips and tales from our Hualālai family.
Hualālai iPhone App
Visiting the Hualālai Resort? Download our iPhone app to help make it easy for you to locate resort information and navigate around the resort with our GPS-enabled app. The app will help you locate the restaurants, pools, spa facilities and neighborhood locations if you are staying at a home or villa.