Why Hualālai is the Ultimate Island Destination
Hualālai Resort is located in the ahupua'a (land division) of Ka'ūpūlehu. Here, the land is rich in lore, natural resources and plant and sea life. This coastal land once known as a fishing village, transformed into the coastal community of Hawai'i Island's Kona-Kohala Coast, has set the new standard in hospitality. Hualālai is a small part of the island's rich exploration, welcoming a new generation to live and stay. Come explore our culture, share our adventures and fall in love with the spirit of Hualālai.
STAY AT HUALĀLAI
Consistently ranked among the top of the world's best hotels lists, Four Seasons Resort Hualālai welcomes you to enjoy our legendary icon of island luxury and hospitality. Hualālai is also known as a great resort community. Welcoming back our Members and their guests with warm genuine hospitality is the essence of what makes this place special.
LIVE AT HUALĀLAI
As the best-selling destination in Hawai'i, Hualālai invites you to be part of the legacy of generations of 'ohana (family) who call this Hawai'i Island community home.
Celebrating 20 Years
Hualālai Resort reaches a new milestone on September 2016: 20 years of excellence as one of the world's most acclaimed luxury residential resorts. Join us in celebrating this special anniversary as we commemorate the past and continue to provide special moments for all those that stay with us, promising to make this place extraordinary.
FESTIVE TRUNK SHOWS
WINTER FESTIVE TRUNK SHOWS
As the days get shorter and the nights get longer, there is always time to get your retail therapy in no matter what time of the day it is. Here at Hualalai Resort, Seaside Boutique creates excitement in the shops with seasonal designer appearances at our trunk shows. This winter we will have seven new lines make their first appearance at the resort; Summer Somewhere, Sidney Garber, Monica Rich Kosann, Faherty, Silvia Furmanovich, S. Carter, and Lyla Renai.
SPECIAL EDITION WINEMAKERS DINNER
Thursday, November 17
Following a champagne reception, guests will enjoy a prix-fixe menu featuring Single Vineyard wines from Talley Vineyards and Ridge Vineyards. Brian Talley of Talley Vineyards and Winemaker Eric Laugher of Ridge Vineyards will be in attendance. Hualālai Grille – $155 per person | reception, dinner + wines. 6:00 pm Reception with Champagne Billecart Salmon. 6:30 pm Dinner. Contact Concierge at 808-325-8000 for more information.
EXCLUSIVE RESIDENTIAL OFFERINGS
72-216 KAHIKOLE STREET
Detached condominium on the 8th fairway of the Nicklaus designed Hualālai Golf Course offering views over the 8th and 4th greens, ocean views and summer sunsets. Designed by Melzer Deckert & Ruder Architects, Inc., this Kahikole Villa offers a large fenced backyard with private swimming pool and spa, three outdoor shower gardens and a detached guest house.
MANA'O (THOUGHT) OF THE MONTH
"Ahuwale ka nae hūnā"
THE HIDDEN ANSWER TO THE RIDDLE IS SEEN (THAT WHICH WAS A SECRET IS NO LONGER HIDDEN)
– EARL KAMAKAONAONA REGIDOR
LATEST PRESS
Hualālai has been fortunate to have received a number of industry awards and accolades. We are proud of this recognition and strive to remain a top destination for world travelers. Take a look through our latest News, Awards and Press.
The World's Top 100 Resorts
Premier Resorts 2014-2015
World's Best Awards 2014: #1 in Hawai'i, #22 in the World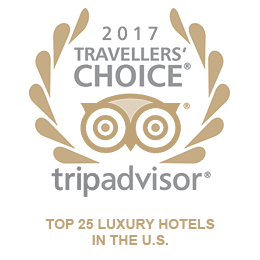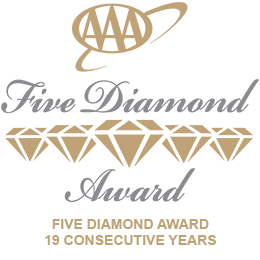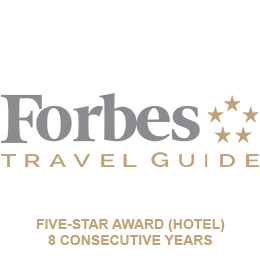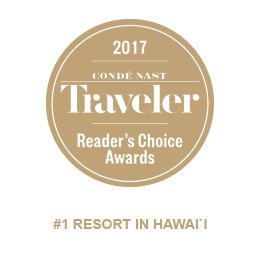 THE HUALĀLAI BLOG
Follow our blog for new experiences, memorable events and fun tips and tales from our Hualālai family.
Hualālai iPhone App
Visiting the Hualālai Resort? Download our iPhone app to help make it easy for you to locate resort information and navigate around the resort with our GPS-enabled app. The app will help you locate the restaurants, pools, spa facilities and neighborhood locations if you are staying at a home or villa.