Our Story Continues
These stories of the Hualālai Resort community are featured in our most current issue of the Hualālai Magazine. Special events, our relationships with community organizations, and coming attractions are a small part of how our story will continue. We will also share stories of employees and how they live the spirit of aloha everyday. These individuals and moments are what makes us special.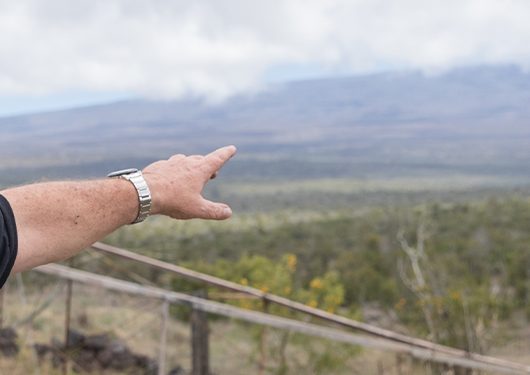 If you call it a farm again, I'm going to kick you off the land," says Wade Lee, a cofounder of Hāloa 'Āina, a forestry organization working to replant Hawai'i's sandalwood trees—and he's only partly joking. "It's a reforestation project," he continues with a smile. "I've been fighting the terms farm and ranch for years."
Read More
25th Year Anniversary
Hualālai Resort will reach a new milestone in September 2021: 25 years of excellence as one of the world's most acclaimed luxury residential resorts. We look forward to another 25 years of excellence by providing impeccable service with the spirit of aloha.