Our Story Continues
These stories of the Hualālai Resort community are featured in our most current issue of the Hualālai Magazine. Special events, our relationships with community organizations, and coming attractions are a small part of how our story will continue. We will also share stories of employees and how they live the spirit of aloha everyday. These individuals and moments are what makes us special.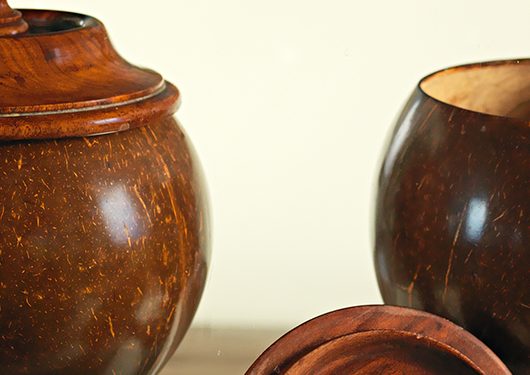 More than 20 years ago, in advance of the Four Seasons Resort Hualālai's grand opening, we had a clear aim: to provide guests with the unique visual flavor of the Hawaiian Islands through authentic artifacts and artworks. So our art-acquisition team, fueled by the original vision of art adviser Julie Cline, went to work, scouring the archipelago for ancient-to-mid-20th-century treasures that reflect the region's rich culture and aesthetic sensibilities.
Read More
25th Year Anniversary
Hualālai Resort will reach a new milestone in September 2021: 25 years of excellence as one of the world's most acclaimed luxury residential resorts. We look forward to another 25 years of excellence by providing impeccable service with the spirit of aloha.