Our Story Continues
These stories of the Hualālai Resort community are featured in our most current issue of the Hualālai Magazine. Special events, our relationships with community organizations, and coming attractions are a small part of how our story will continue. We will also share stories of employees and how they live the spirit of aloha everyday. These individuals and moments are what makes us special.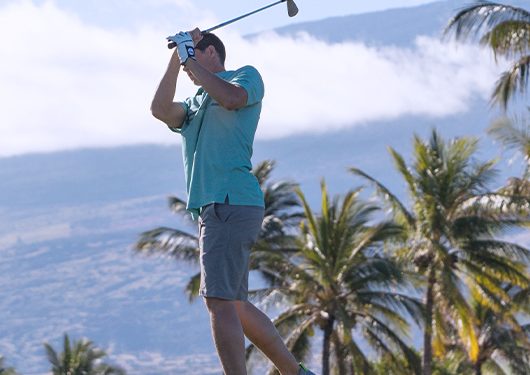 In a matter of months, golfers at Hualālai will see firsthand how their sport is shifting from tradition-bound to something that's more family friendly, casual, and fun. At the forefront of this trend, the soon-to-debut Hualālai Golf Academy will set just that kind of upbeat tone. The innovative new facility—the only golf academy of its kind on the island of Hawai'i—will provide not only the ultimate destination for players to learn and improve, but also a lively atmosphere ideally suited to soaking up the spirit of the game.
Read More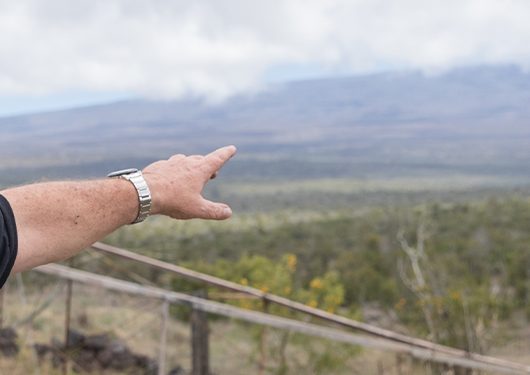 If you call it a farm again, I'm going to kick you off the land," says Wade Lee, a cofounder of Hāloa 'Āina, a forestry organization working to replant Hawai'i's sandalwood trees—and he's only partly joking. "It's a reforestation project," he continues with a smile. "I've been fighting the terms farm and ranch for years."
Read More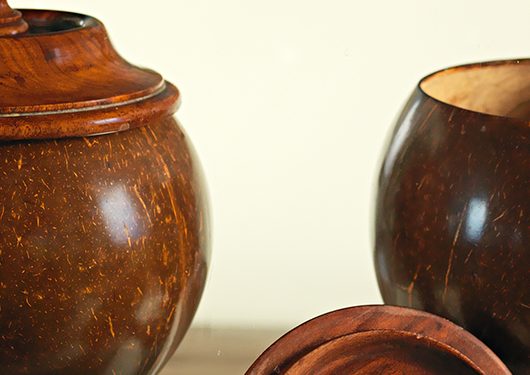 More than 20 years ago, in advance of the Four Seasons Resort Hualālai's grand opening, we had a clear aim: to provide guests with the unique visual flavor of the Hawaiian Islands through authentic artifacts and artworks. So our art-acquisition team, fueled by the original vision of art adviser Julie Cline, went to work, scouring the archipelago for ancient-to-mid-20th-century treasures that reflect the region's rich culture and aesthetic sensibilities.
Read More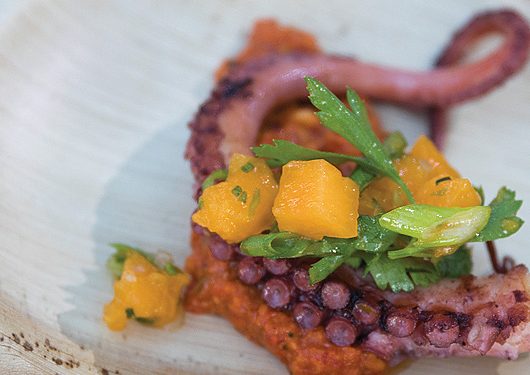 Before you see it, you smell it. Cocktail in hand, you wheel around and stride across Hawai'i's idyllic Kumukea Beach in search of the source of the mouthwatering aroma.
Read More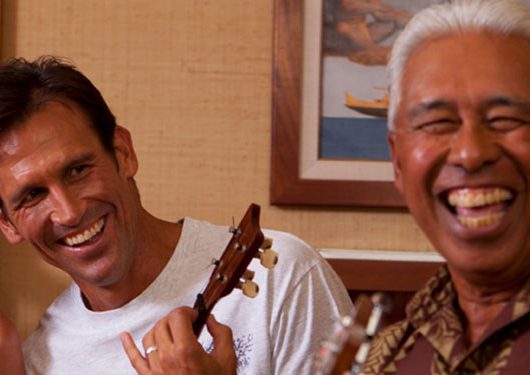 We are very blessed to have employees like Uncle Earl who shares his knowledge of Hawai'i and is a living example of the Hawaiian value, 'ohana. Once he meets you, he lets you know that you are now family and the Ka'ūpūlehu Cultural Center is available to share all that Hawai'i has to offer.
Read More
25th Year Anniversary
Hualālai Resort will reach a new milestone in September 2021: 25 years of excellence as one of the world's most acclaimed luxury residential resorts. We look forward to another 25 years of excellence by providing impeccable service with the spirit of aloha.