Hualālai Blog
The Hualālai community has many stories to share. Part of our success comes from our employees and all the experiences they share with our Members and guests. Our Blog Spotlight will show you a great example of our foundation that brings the spirit of aloha to life. These individuals and moments are what makes us special.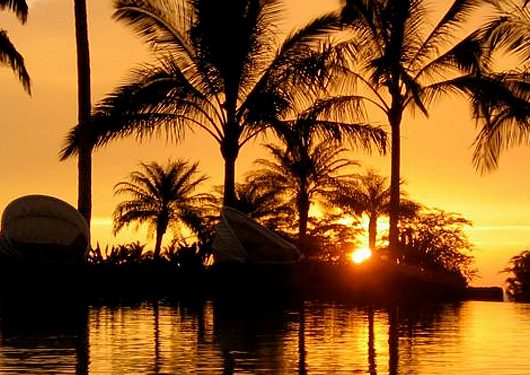 It seems that today's traveler may be influenced by what they read on their travel app of choice and take in comments from those that share their experiences, whether it is stopping by a neighborhood restaurant to traveling to a foreign country that they always dreamed of visiting.
Read More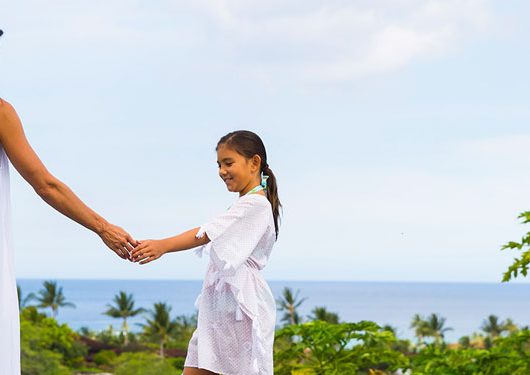 We all have a dream home and the dream location in mind when building a home. Some would say it's about the architecture and location, and others will say it's about making it cozy so when you're home and entertaining you have all the conveniences to make your family and friends feel welcomed.
Read More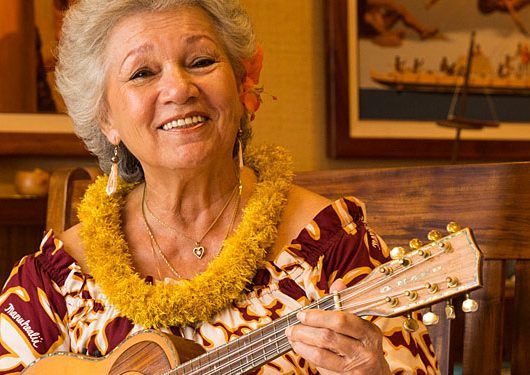 As a kama'āina (local resident) of Hawai'i, we have a lot to be thankful for. It is not just about the obvious; the weather, the beautiful sunsets, the waterfalls and more, it is about the diverse culture that resides in the islands.
Read More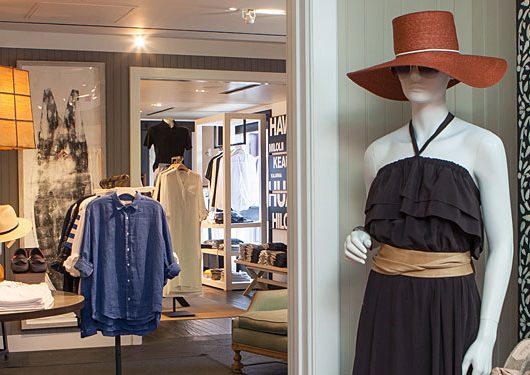 If you're like me, I look at all the current fashion sites and check other sites on what the current trends are. Mind you it is not only fashion trends, but technology, travel, movies, and more.
Read More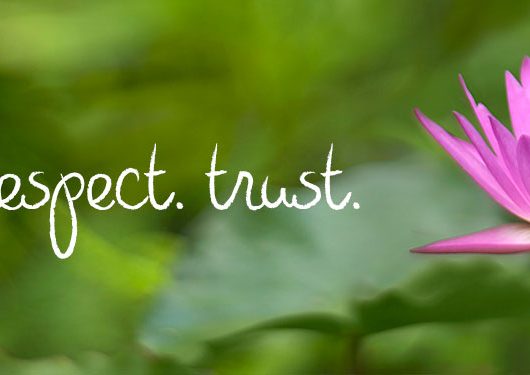 Having an intern has its responsibilities and commitments. It is not only a time for you to share the day to day operations on how your department runs but to share your experiences and allow your intern to make the right decisions of the job they are shadowing.
Read More
Next 20 Years
Hualālai Resort reached a new milestone on September 2016: 20 years of excellence as one of the world's most acclaimed luxury residential resorts. We look forward to another 20 years of excellence by providing impeccable service with the spirit of aloha.